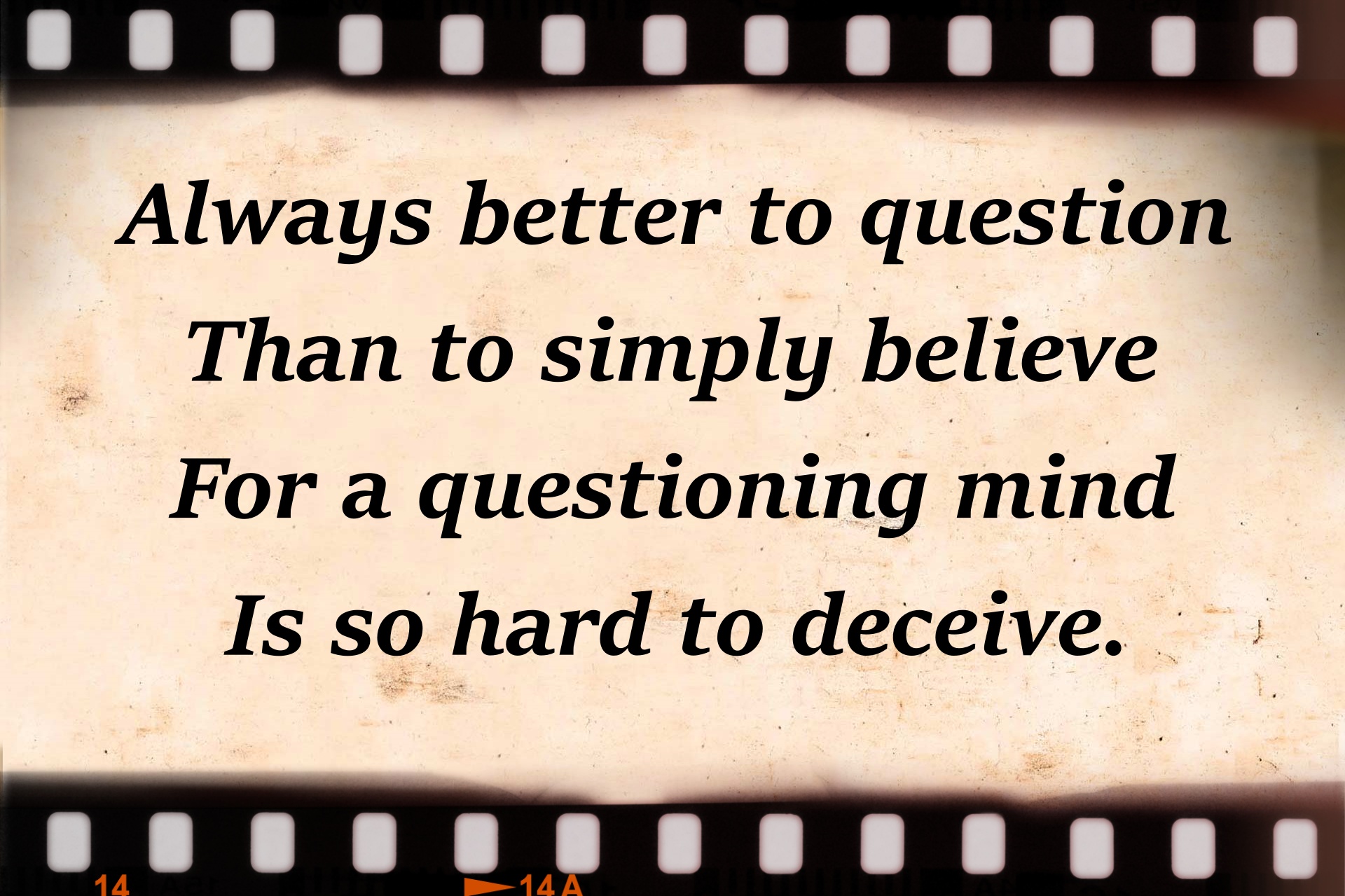 I am a contrarian,
A skeptic through and through,
Don't follow the narrative,
Like I'm told I must do.
I am my own person,
Not some left wing classification,
And I believe in free speech,
But not the Marxist interpretation.
I've retained my sense and reason,
Not been politically corrected,
And by the woke ideology
I've not been infected.
A critical thinker at heart,
When critical thoughts aren't allowed,
Not in awe of the media,
By their brainwashing not cowed.
 Consider myself an empiricist,
Doesn't mean I lack emotions,
I just don't confuse them with facts,
Coming up with ridiculous notions.
An environmentalist as well,
In the true meaning of the word,
Not a climate change disciple,
Following a religion that's absurd.
Not frightened by debate,
Don't need to call people a name,
Don't feel responsible for our past,
Not looking for someone to blame.
I used to be one of many,
Perhaps now one of the few,
Just shows what dumbing-down
And indoctrination can do.
Being a questioner and a thinker
Makes me a strange kind of man,
But I've no plans to change,
Proud to be a contrarian.