With blind panic and hysteria
Perspective gets lost,
As emotions sweep aside reason
We ignore the true cost.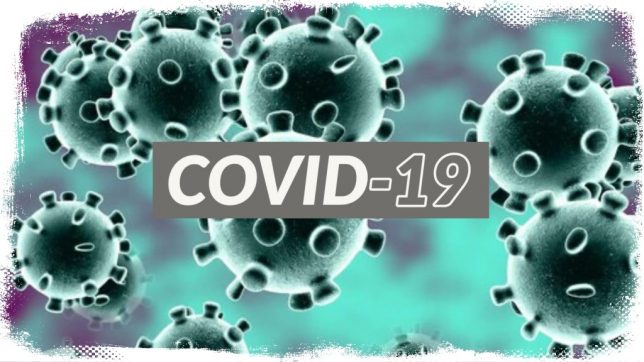 The world is collectively losing its mind,
As fear creates a worldwide alarm,
It's not the virus, but the hysteria and panic,
That will end up creating real harm.
A world obsessed by a new type of virus,
Desperate to report how many are dead,
But what of the thousands who die each day
From other contagious diseases that spread?
Hysteria leading to political mass panic
Is becoming a global event,
But where is the panic as the poor die?
Why no lock down their deaths to prevent?
What the poor of the world desperately need
Is for the world's economies to grow,
And that alone will save millions of lives,
There's clear evidence to prove that is so.
By shutting the world's economies down
We will end up killing many millions more,
And so when this pandemic is finally over,
Death will still be the norm for the poor.
But, of course, that doesn't matter to most,
As the poor die in some faraway place.
All rational perspective we've chose to abandon,
And let irrational fear takes it's place.