"Life begins the day you start a garden"
                                           Chinese Proverb
The garden at Stone Cottage
Is such a magical place,
It wraps around our home
Like a scarf around a face.
Despite the heat and the dry
And the wind, it still thrives,
As it demands our attention
And helps shape our lives;
A true reflection of us,
Of our efforts and care,
So generous in returning
All the love that we share,
Teaching us about nature,
Of its fascinating ways,
Watching our garden evolve,
Surely the most special of days.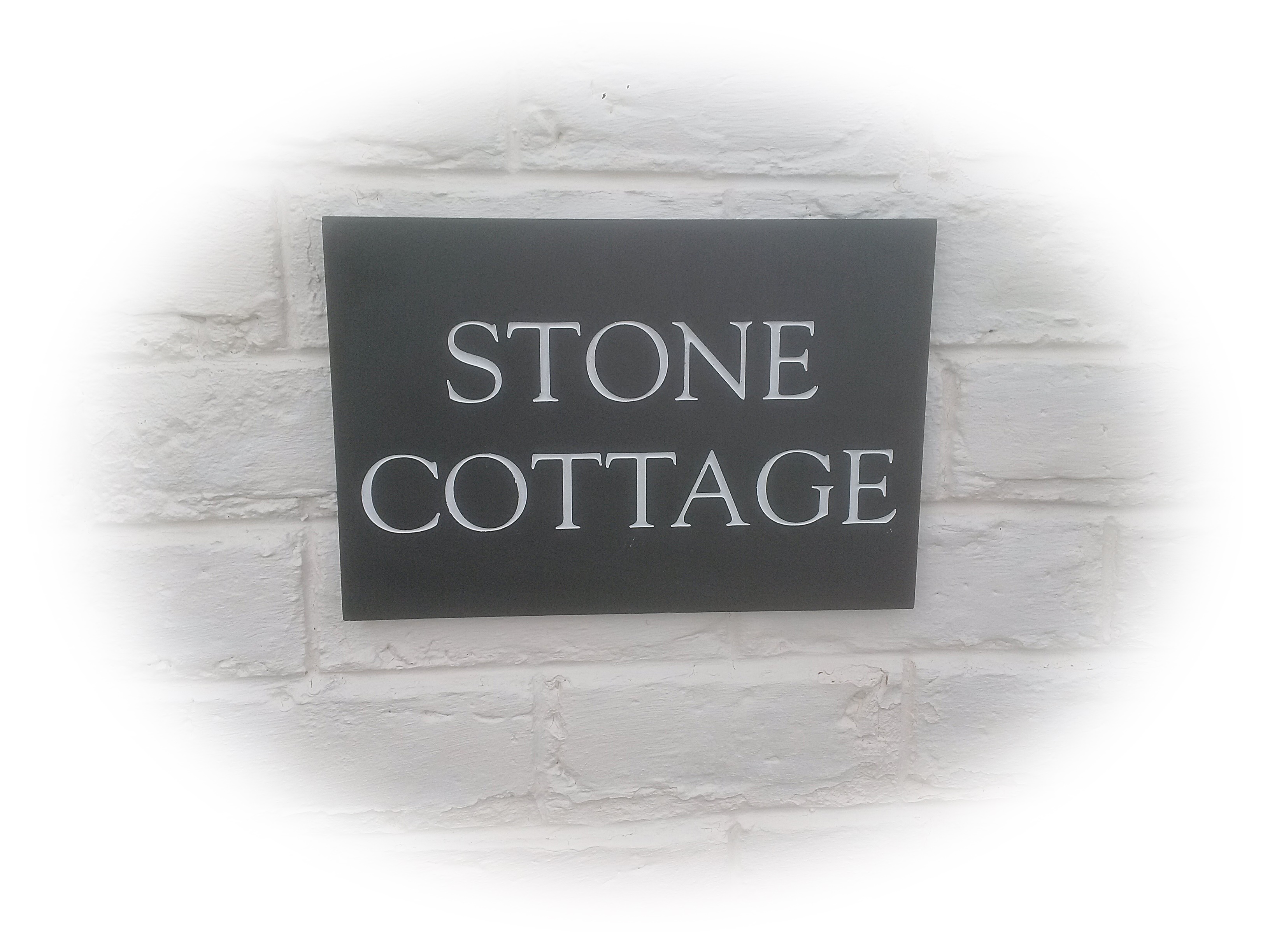 But there's so much more to the garden
Than just the plants and the trees
Its insects attract the birds,
Its flowers draw the bees,
So the garden is never still,
Always movement for the eye,
Whether a breeze rippling through,
A visiting bird or butterfly,
Or a bee hard at work
As it moves from flower to flower,
Mesmerising us
For hour after hour;
A world within a world,
Where from stress we are free,
Our garden at Stone Cottage,
There's no better place to be.