"Not since the days of the Hitler Youth have young people been subjected to more propaganda on more politically correct issues. At one time educators boasted that their role was not to teach students what to think, but how to think. Today their role is far too often to teach students what to think on everything from immigration to global warming to the new sacred trinity of 'race, class and gender'"
Thomas Sowell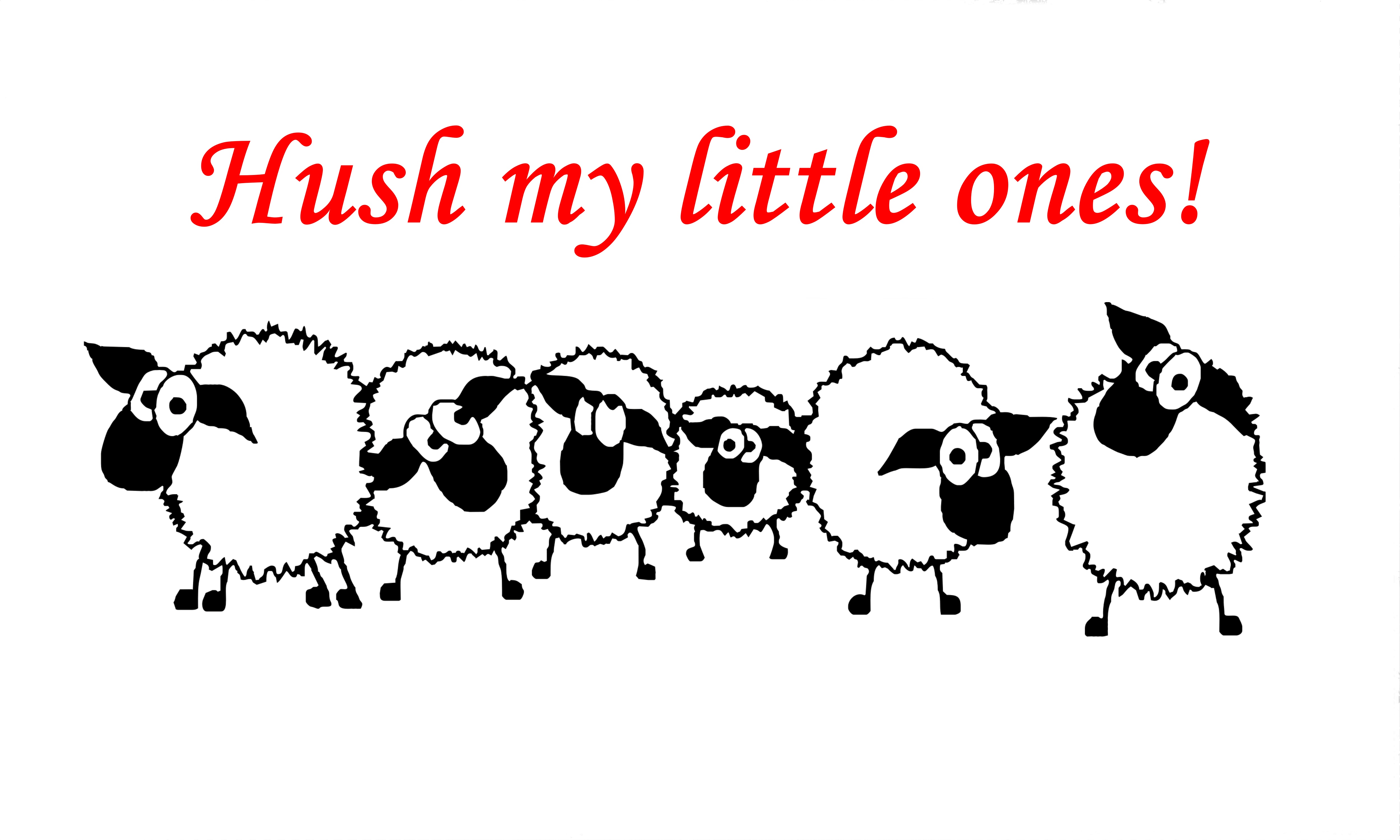 Good morning my little lambs,
How are you all today?
Sit up and pay attention,
Please put your phones away.
Before we start our lesson,
Johnny won't be coming back to school,
He has broken what is perhaps
Our most sacred golden rule.
He used the forbidden word "why"
In class yesterday,
And we all know that's a word
We must never ever say.
So he's being sent to a special school,
With those similarly infected,
And we send him our best wishes,
And hope he gets politically corrected.
Now back to our lesson, see I have written
"Free Speech", there on the board,
And our lesson for today
Is why that should be ignored.
I'm here to teach you what to think,
All you'll ever need to know,
So any unnecessary free speaking
Will help confusion flourish and grow,
And if we all become confused,
Well, that's a very bad idea,
And that's the reason why free speech
Is something to fear.
So there you are my little lambs,
Why your silence you must always keep,
Then you will all grow up to become
Nice, obedient little sheep.