Perhaps getting up every morning at sparrows fart, just so you can sit in seemingly endless queues of traffic isn't the best way to start your day after all……..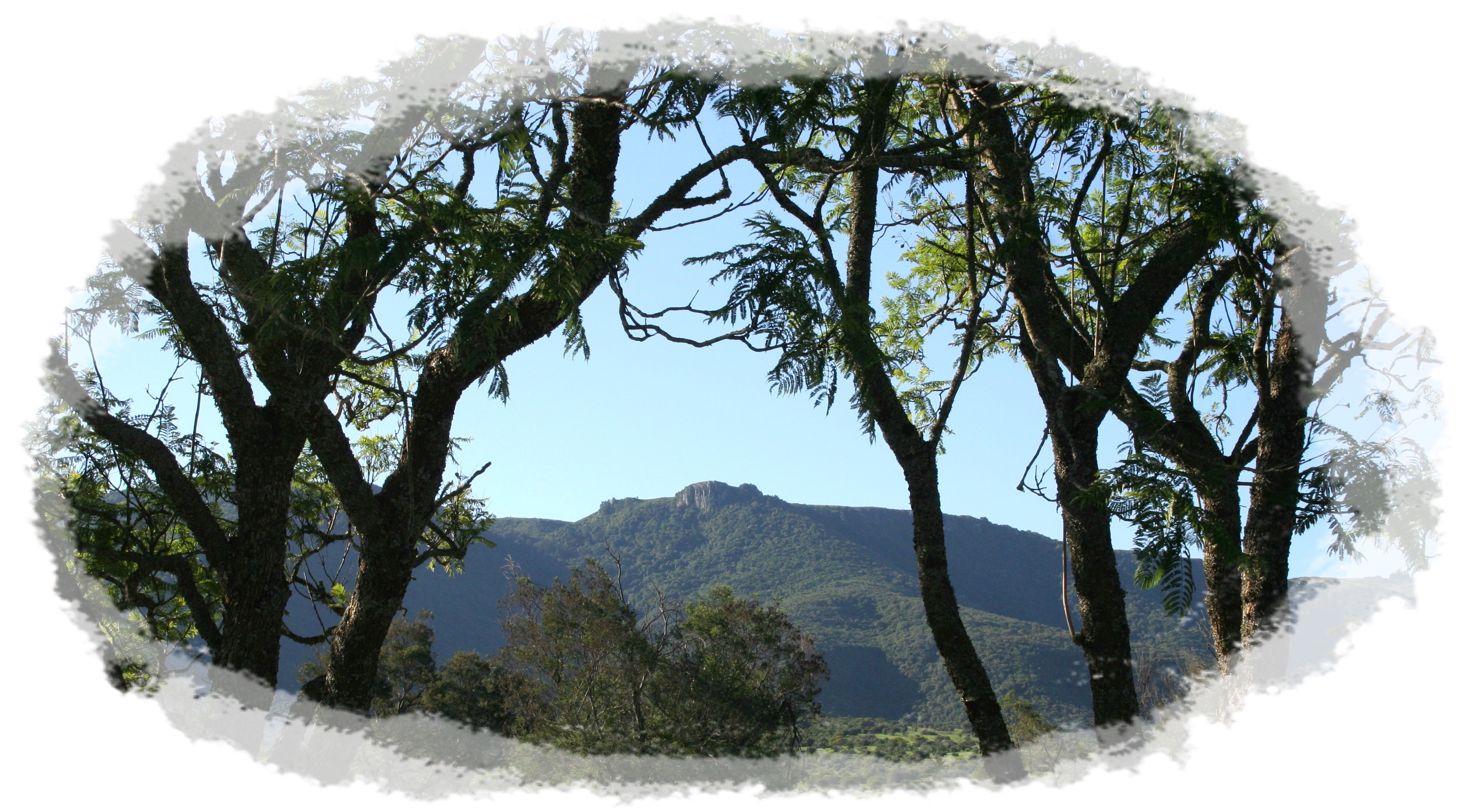 Imagine starting each day
In the way that we do,
Breakfast on a stoep
A great mountain view;
Sitting there chatting,
No need to be rushed,
The smell of fresh coffee,
As the plunger is pushed.
Fresh creamy yoghurt,
Nice and thick, not too runny
And drizzled all over,
With local raw honey.
Eggs sometimes scrambled,
As the routine gets changed,
With tomatoes and bacon
For the yoghurt exchanged.
Our day being planned,
Or then again not,
Discussing the weather,
Is it going to be hot?
Watching orioles and drongos
At the fountain drinking,
Planning garden improvements,
Gets the grey matter thinking.
Just chilling out
Before the day has begun,
As we sit on our stoep feeling
Life's jackpot's been won.