Not always that easy to find the motivation…..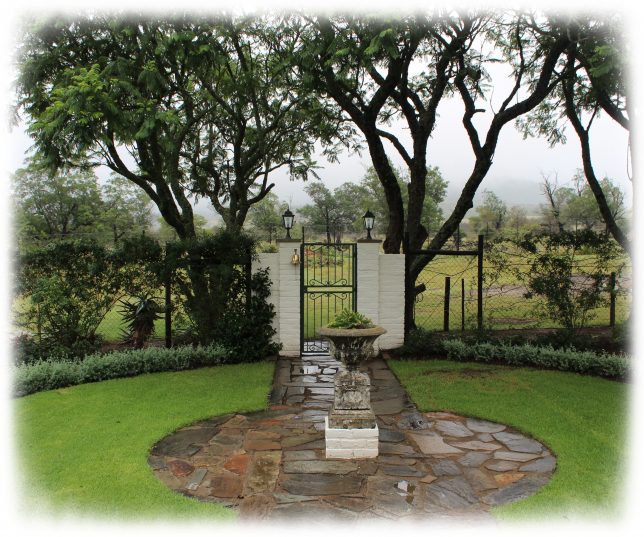 As the chill morning air
Banishes a few days of heat,
And the rain gently falls,
For our plants such a treat.
A second pot of coffee,
As if by magic;
Not to soak up this splendour
Would surely be tragic.
The camera shutter clicks,
Must capture the morning
As the mist cloaks the mountain,
Of more rain it's a warning.
Searching for the energy
To make a start to our day,
Or should we just stay here?
Perhaps we just may!