Here's one New Year resolution that I know I will keep.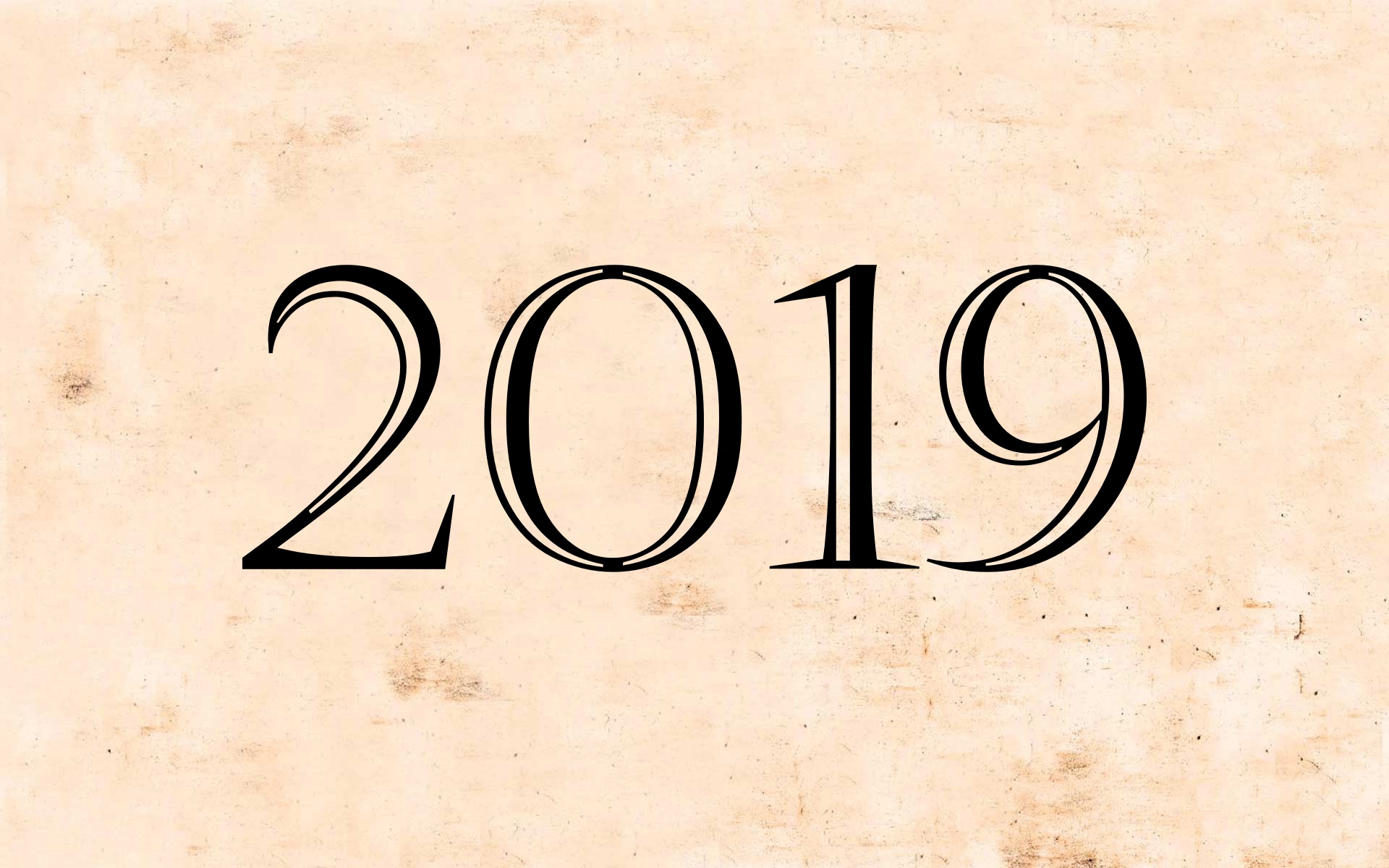 My New Year's resolution
Is perfectly clear,
It's not to make resolutions
For the New Year.
Self-promises made,
Like some ritual token,
No matter how earnest
Are sure to be broken,
Leading to frustration and guilt,
Such bitter pills to swallow,
So tradition, I've decided,
Is not something I'll follow.