There's nothing worse than a good old fashioned cold!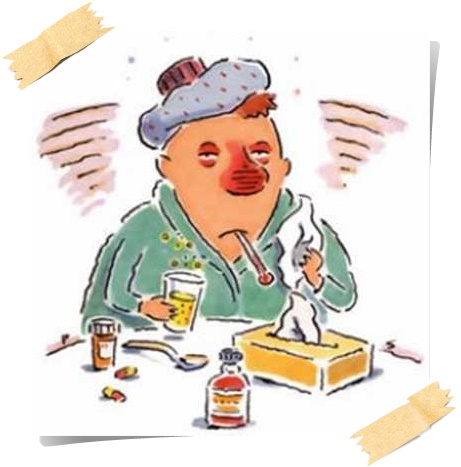 You know how it is
When your head's full of cold,
When you're aching and miserable
And feeling quite old.
Your sinuses blocked,
Your nose a bright red,
Fighting the urge
To just go to bed;
Taking the tablets
That the wife said you should,
Never really knowing
If they do any good,
Hoping it'll be gone
In the next day or two,
And hoping like mad
The wife doesn't catch your cold too!