I use this South African word a lot – so just in case you don't know what it means….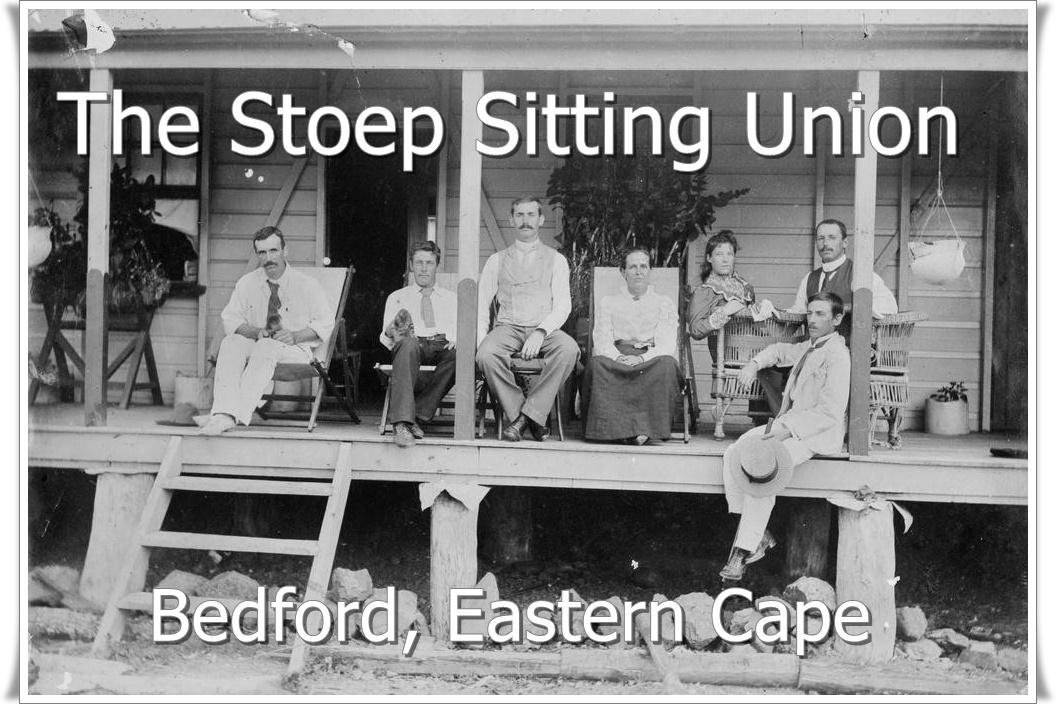 It's like a porch, or veranda,
Or even a large balcony too,
A place to sit outside,
Maybe take in the view.
It could be in town,
Possibly out on a farm
Either way stoep sitting
Has its own special charm.
It's a place to chill out,
A place to contemplate,
To drink coffee or tea,
To ponder life's fate.
It's where you drink wine
With friends who have gathered,
Or where you sit and snooze
When you just can't be bothered.
Somewhere to quietly read a book,
When you're in the mood,
Or to savour a plate
Of your favourite food.
It's where gossip is updated
And opinions expressed,
And sunsets are watched
As the day's put to rest.