Life was much simpler when Three Degrees was a vocal group, not the end of the world!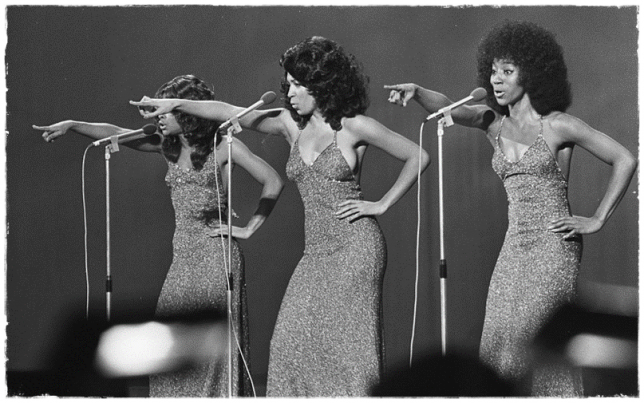 They said with a three degree rise we're all going to die,
But that's too far in the future, so they gave two degrees a try,
But that didn't work either, we're continuing to thrive,
So the fear number's been reduced to just one point five.
And we could soon be there now, not far to go,
And then we're all doomed, the BBC has said so,
And so have Sky News and the Guardian too,
They all say carbon neutral's the thing we must do.
But if we all keep on breathing, continue to exhale,
Then this carbon neutral thing must be destined to fail!
Could it be yet another bizarre concept, invented by greens,
That everyone talks about, but without a clue what it means?