I'm Tony Graham, hello and welcome to my blog, please feel free to browse, as they say. It's my mind, or what's left of it, that has been set free.
I have always enjoyed writing poetry and I am now lucky to have more time available to spend on my hobby. My blog is a good way for me to keep an organised catalogue of my verse, rather than have it scattered everywhere. I write my poems for my own amusement, but my blog now lets me share my verse so that others might just get some enjoyment from reading it, which I sincerely hope is the case.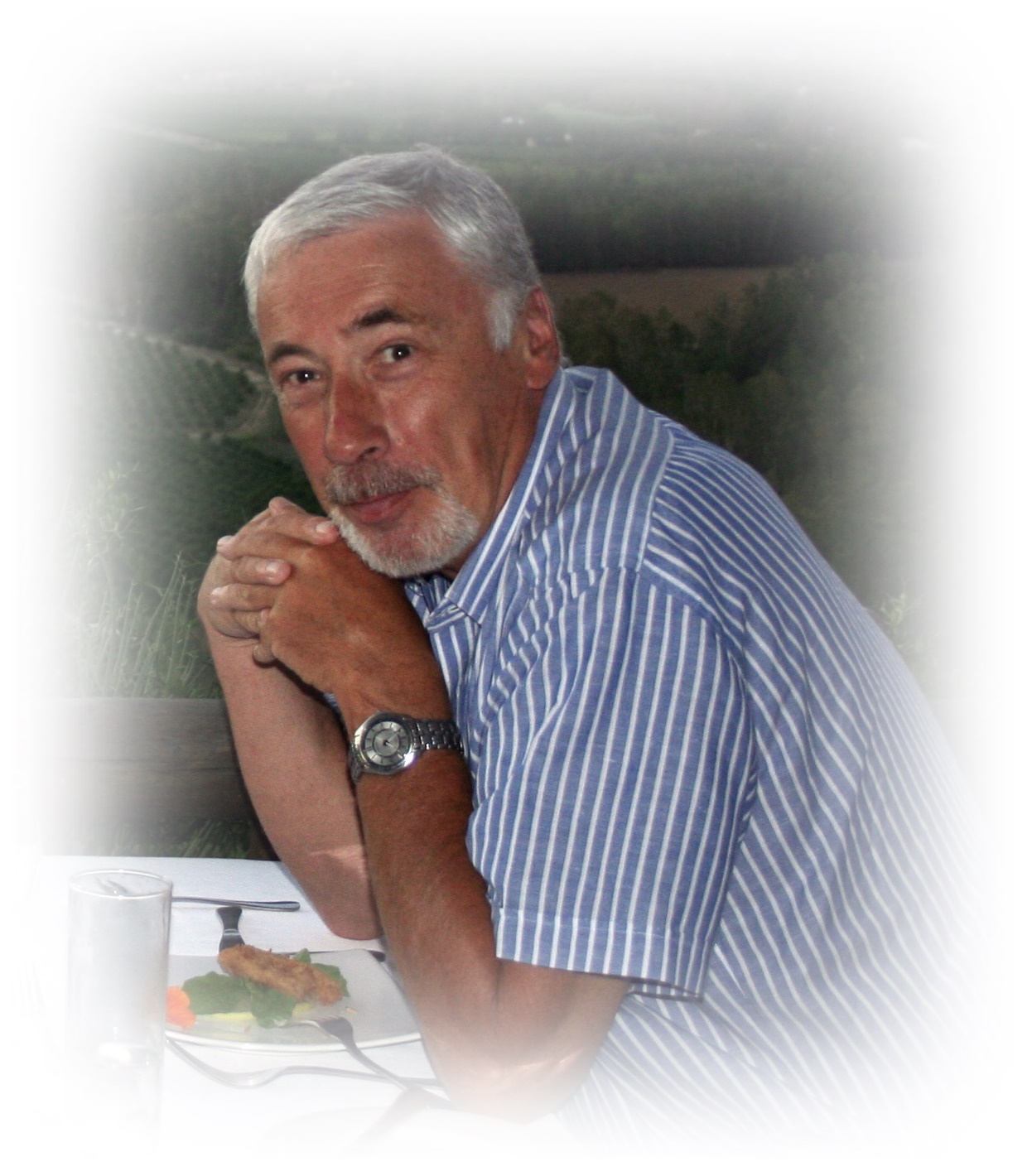 If you click through my blog you will see that much of my poetry, which ranges from the serious through to the tongue-in-cheek and frivolous, with a scattering of opinions thrown in for good measure, is often just a commentary on scenes from everyday life as seen through ageing eyes, hence the odd sprinkling of nostalgia. I occasionally write about relationships, (me and the wife of course!), and also thrown into the mix are some longer narratives, ripping yarns I like to call them. All of my poems can be found in the The Anthology on my blog.
My Snippets page is exactly that – snippets from my writings with other odds and ends thrown in for good measure. I have also given my border collie, Jess, her own page, Four Paws and a Blog. This is where Jess gives us her thoughts on life as she sees it, all in rhyme (you would expect nothing less from a border collie!). Last, and probably least, there is the total nonesense of Limericks and Mary.. for when you have nothing better to do.
Born in Liverpool I spent most of my (corporate) working life in England, but now live with my wife Lesley, and the aforementioned border collie Jess, in a small 160-year-old stone cottage in Bedford, a small town in South Africa's stunningly beautiful and rugged Karoo. While some of my writings are influenced by and reflect my time in the UK, others are about my life here in The Karoo. If it appears to you that I spend a lot of my time sitting on a stoep (the South African name for a porch) then you would be right; I am after all the founding member of the Stoep Sitting Union of Bedford.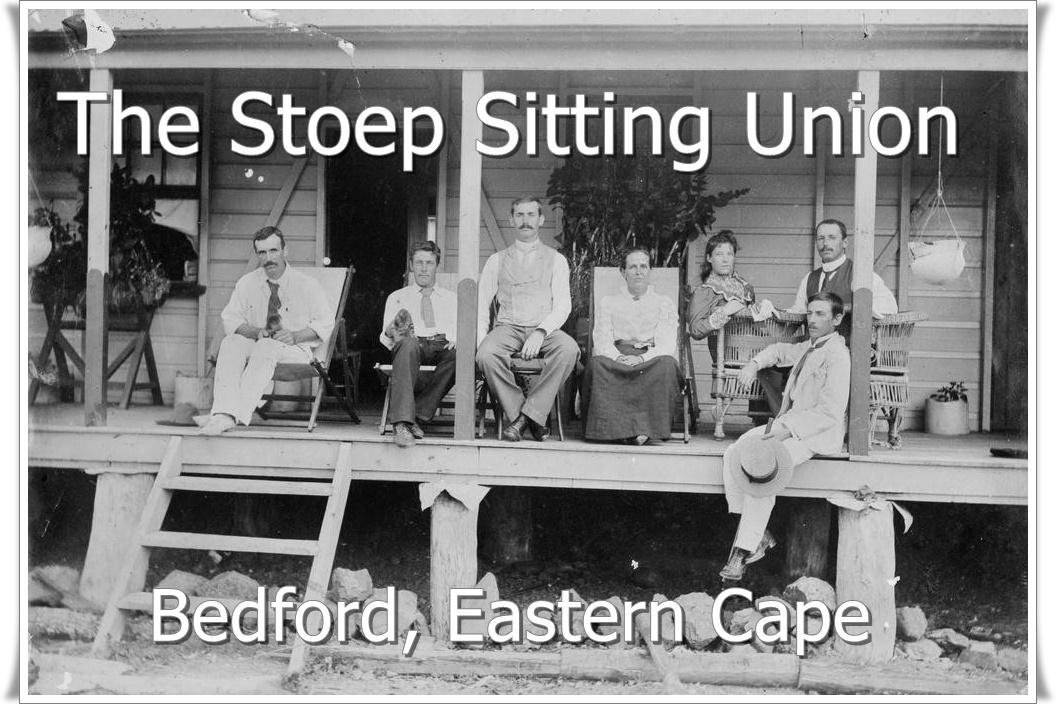 I hope you enjoy my blog, please keep visiting to see what's new – even better, follow me.